Welcome to The Vox AC30 Guide website.
- the home of -
"A Service Engineer's Guide to the Vox AC30 Valve Amplifier."
Repairs Effects pedals Parts Amp Project Amps for Sale Gallery Links About the Author Contact
The Vox AC30 Guide
The only technical reference dedicated
to these vintage amplifiers
Vox AC30, AC15, AC10 and AC4
Buy the book here!
The Guide has new schematics, layout drawings, photographs and parts lists for the Vox AC30,Vox AC15,Vox AC10,and the Vox AC4.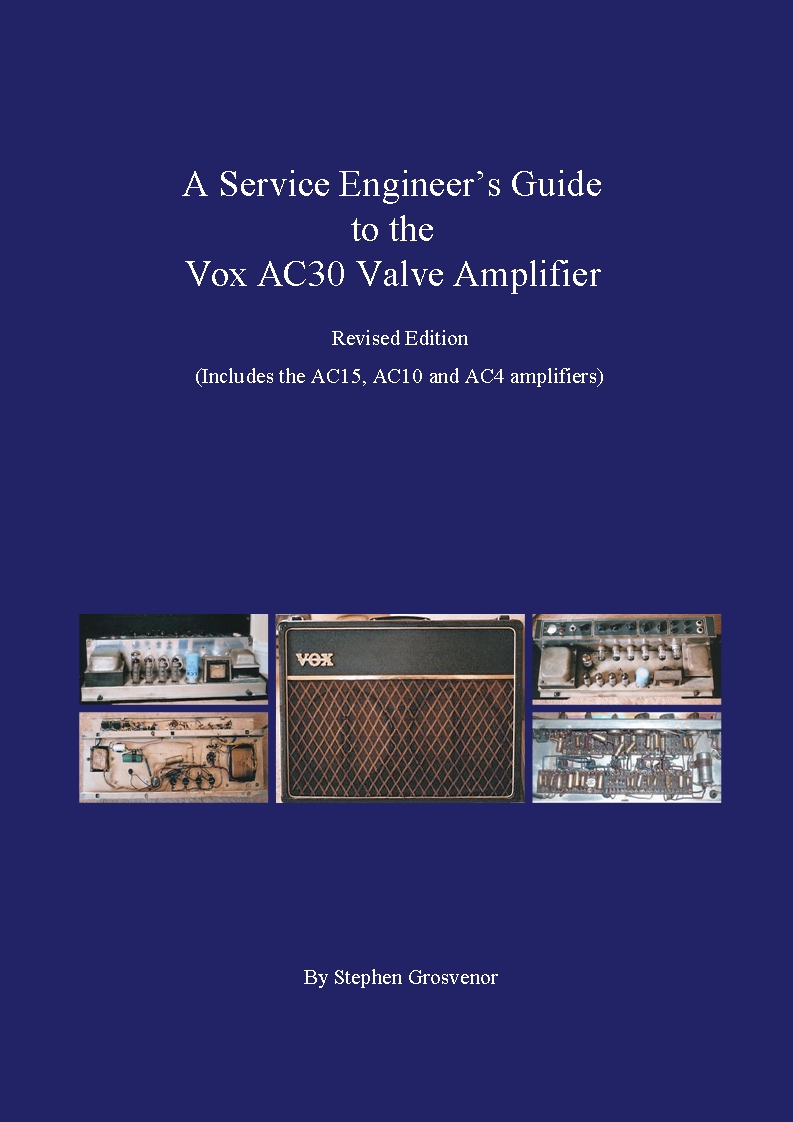 The Guide was originally intended for the use of service engineers, however it has also proved to be very popular with Vox AC30 owners and enthusiasts.

(Please see recommendations for more comments).

The Guide, which applies specifically to the legendary amplifiers produced by Jennings Musical Industries (JMI) between 1959 and 1969, has many useful features.

Click here to find out more about The Guide.

Please click on the corrections link below for latest amendments/errata.

About The Guide Book Contents Corrections Recommendations How to Buy The Guide

Here are some comments from recent purchasers -

"A superbly presented volume. A must for all AC30 fanatics"

"ANYONE with an AC30 or looking to buy one MUST have this!"

"Superb schematics and excellent information".

"A must have for any Voxman"

Only £9.99! (plus postage)

To buy The Guide using Paypal, just click on the image below for your region.

(Postage/shipping for your region will then be added automatically)

Buy The Guide Now!
.
Click here for details
Vintage AC30 Rebuilds/restorations and repairs
This 1964 chassis needed repair and restoration

This 1963 AC30 arrived as a box of parts only and was completely re-built.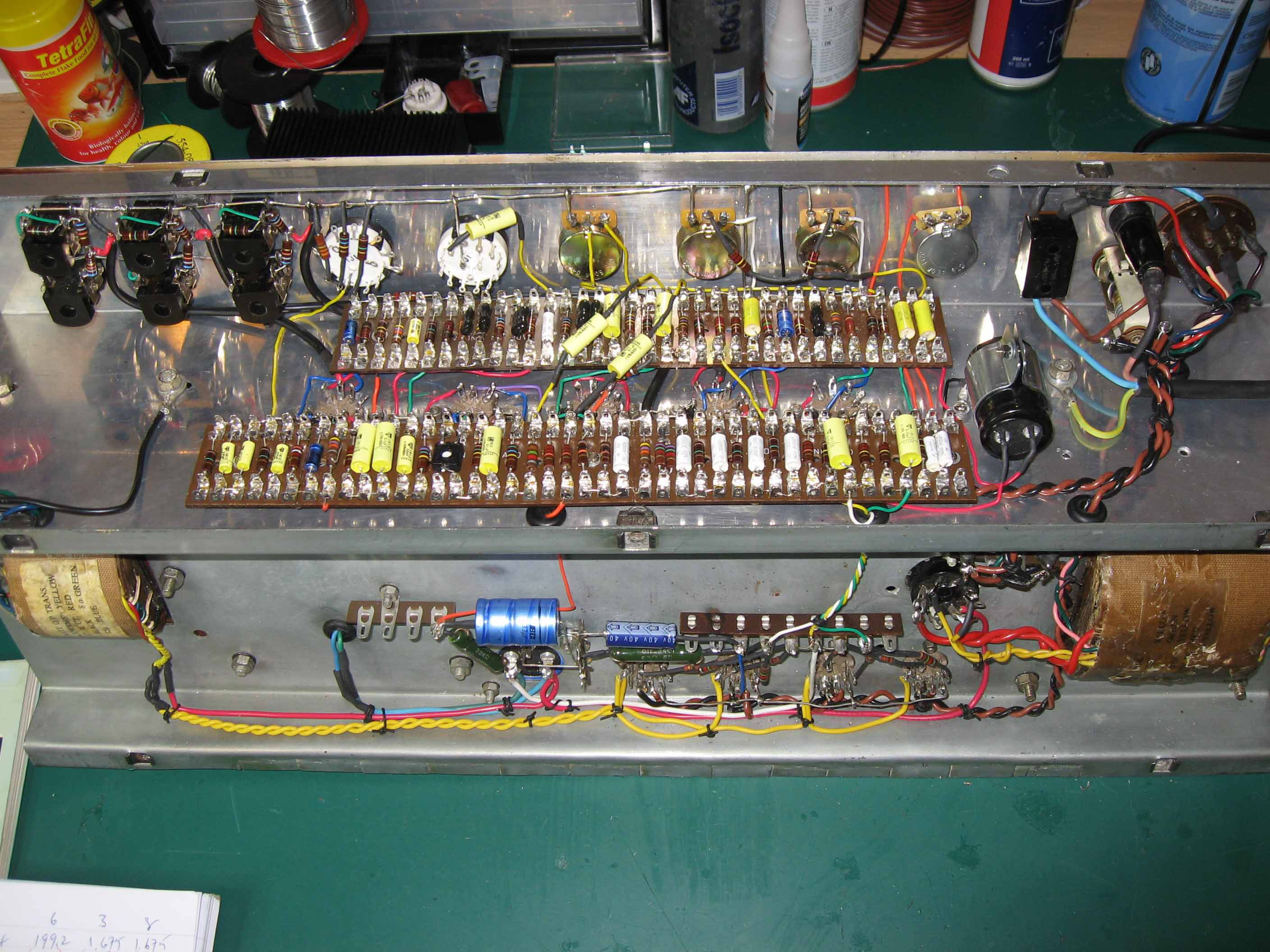 website and content Copyright Stephen Grosvenor 2008